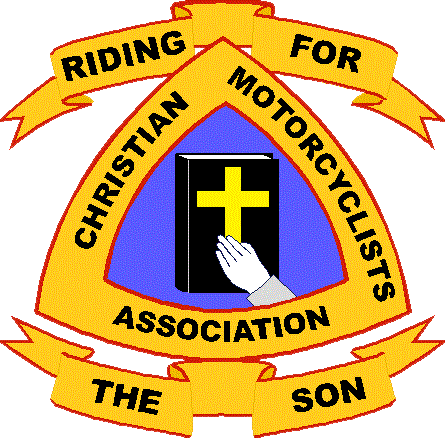 BIKER SUNDAY
Sunday, April 18th
Ride your motorcycle to church on April 18th (rescheduled from the 25th) for our annual Biker Sunday! The day will consist of three main parts.
MINISTRY UPDATE:
Representatives from the Christian Motorcyclists Association will be joining us during our Sunday morning service and giving an update on their ministry efforts around the globe over the past year. We'll be receiving a special offering after their presentation that will be fully designated to the CMA. Service starts at 9:30a.
BIKER BLESSING:
Following the service, there will be a Biker Blessing in the church's parking lot where the CMA representatives will pray blessing and protection over each motorcycle and its rider.
LUNCH & RIDE:
Following the Biker Blessing, the CMA reps will be going out to lunch (probably to Pizza Ranch) and will be head out on a ride afterward (weather permitting). You do not have to be a CMA member to join them for lunch (everyone pays for themselves) or to go on the ride! The destination of this ride is not yet decided, but it's generally around a 50-mile round-trip with a short break in the middle.
RUN FOR THE SON
Biker Sunday at Living Word is always in conjunction with the CMA's annual Run For The Son fundraising ride!
WHAT IS RUN FOR THE SON?:
CMA's Run for the Son started as an effort to provide one motorcycle to a pastor in Guatemala. From that simple beginning, Run for the Son has now provided transportation to more than 14,575 pastors, evangelists, and Christian workers around the world. Over the past thirty-three years, CMA has been able to extend the open arms of Christ to millions of people around the world, through the fruits of Run for the Son.
By partnering with like-minded ministries, CMA has been able to place the message of hope and salvation in front of millions of people in 194 countries around the world. Since its beginning, Run for the Son has raised over $83 million dollars to help spread the Good News of salvation through Christ; resulting in 30.1 million salvations.
Check out the video above for more details about Run for the Son!