We're very excited to tell you about BUILD BEYOND — a capital campaign with the ultimate goal of building an addition across the entire front of the existing church building!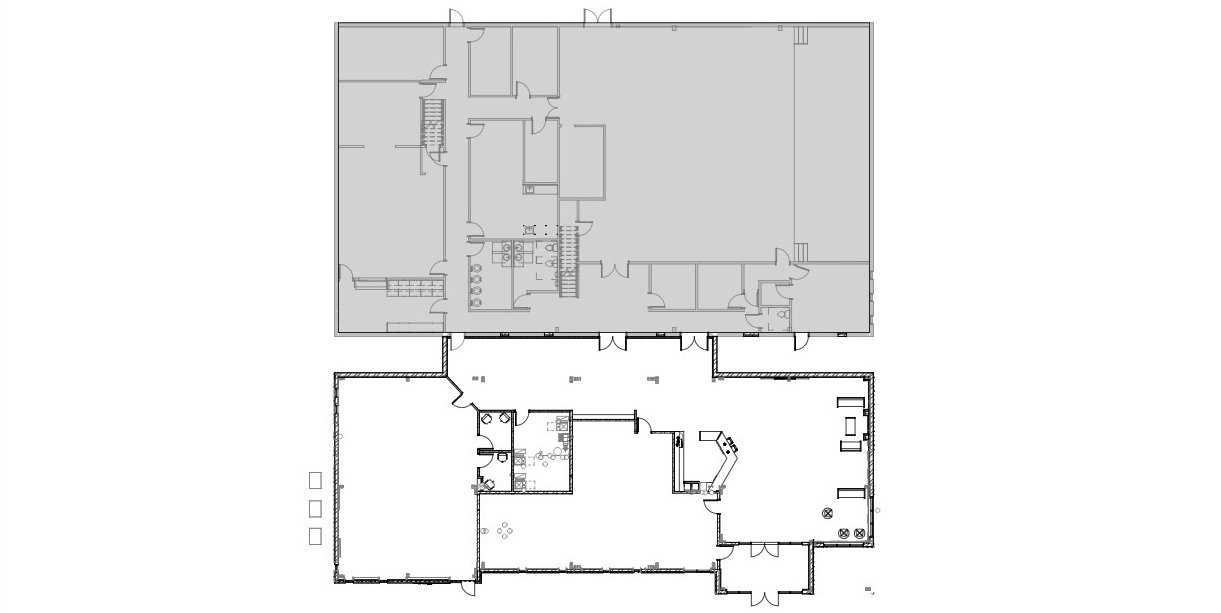 "Enlarge the place of your tent, And let them stretch out the curtains of your dwellings; Do not spare; Lengthen your cords, And strengthen your stakes. For you shall expand to the right and to the left, And your descendants will inherit the nations, And make the desolate cities inhabited.
— ISAIAH 54:2-3 NKJV
---

Phase 1: Pay Off Mortgage (COMPLETE!!)
Original Estimated Payoff Cost: $55,000
Current Mortgage Principle Balance (as of 5/10/21): $0
The first phase focused on retiring the mortgage of the current church building.
Free Up Budget
With no more mortgage, we free up $1,600 each and every month that can be used elsewhere in ministry.
Focus on the Church Family
More room in our budget means more resources to better serve and provide support for our church family.
Fulfill Outreach
Retiring the church mortgage also means more resources to serve our community through outreach programs and benevolent giving.
---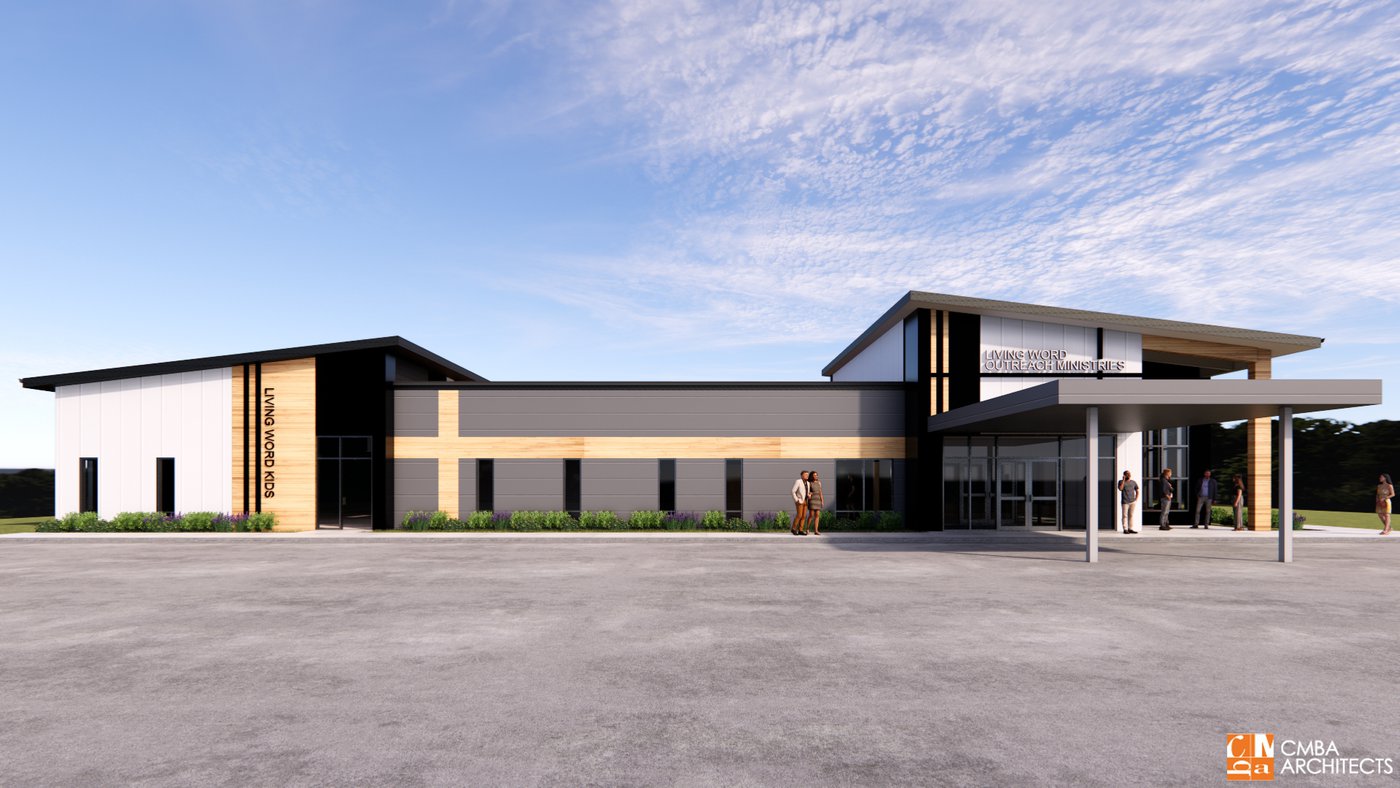 Phase 2: Prepare To Build (COMPLETE!!)
Phase 2 War Chest Goal: $120,000 (completed 12/12/21)
The second phase is where the fun begins! This is where we get to begin actively building up a downpayment toward construction on a beautiful addition to the front of our building! The addition will contain an expanded foyer housing the Info Center, a coffee bar, and simply more space to gather! To the west of the foyer will be new office space due the removal of our current offices to expand the auditorium, and to the west of the new offices—an expanded children's ministry space!
First Impression
The building addition will serve as a new first impression for our guests and those seeking something more. We want to wow our guests so they are welcome to hear even more about the Gospel!
Freedom to Gather
Our new expansion will allow more room to congregate and visit with each other. As we grow, we want to make sure everyone, new and old, can gather and move about more comfortably.
Friendly from the Street
Our building should be a place people look on and say, "Wow, I want to go there!" This addition will serve as a refresh to our "curb-appeal" and get people excited to walk in our front door.
---
Phase 3: Prepare To Build (COMPLETE!!)
Phase 3 War Chest Goal: $200,000 (completed 9/4/22)
Because the plans for this addition were created pre-covid and supply shortages have caused material prices to dramatically increase, the estimated cost of the addition has risen as well. As such, we raised our down payment goal, thus requiring a phase three.
---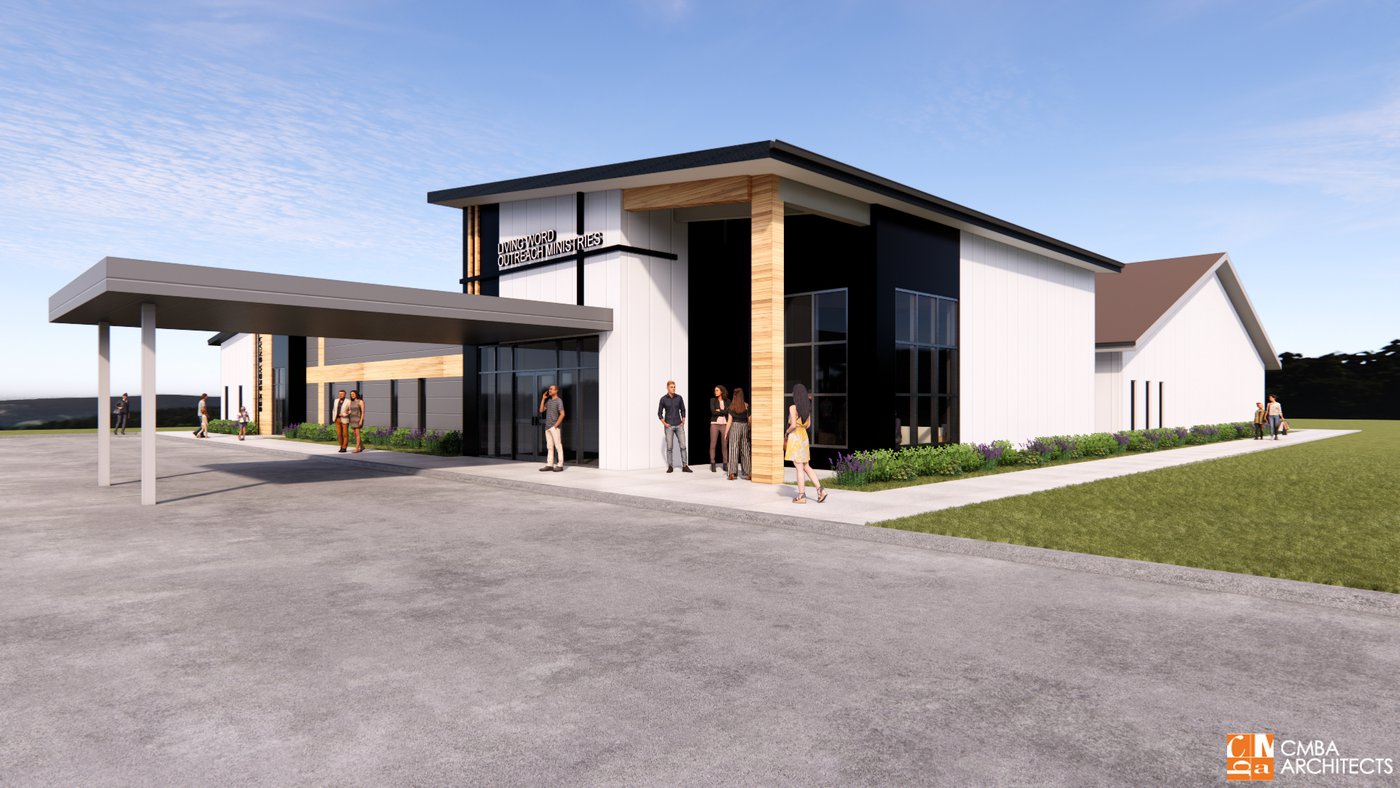 Same Love, New Welcome
We are so grateful to have such a loving and compassionate church family, and we want the building to represent our heart and care. This new addition will add a new way to foster community within our church family as we grow and reach more people. The added foyer space will house a new coffee bar and give added space for fellowship before and after services as well as a meeting place for life groups throughout the week.
---
Future Phases
We have bigger plans than just the addition! We have remodeling in mind for the existing building as well which will enhance the flow of traffic and increase the efficiency of our available space! The concept floor plan below also includes how the unfinished spaces might be laid out when we finish them!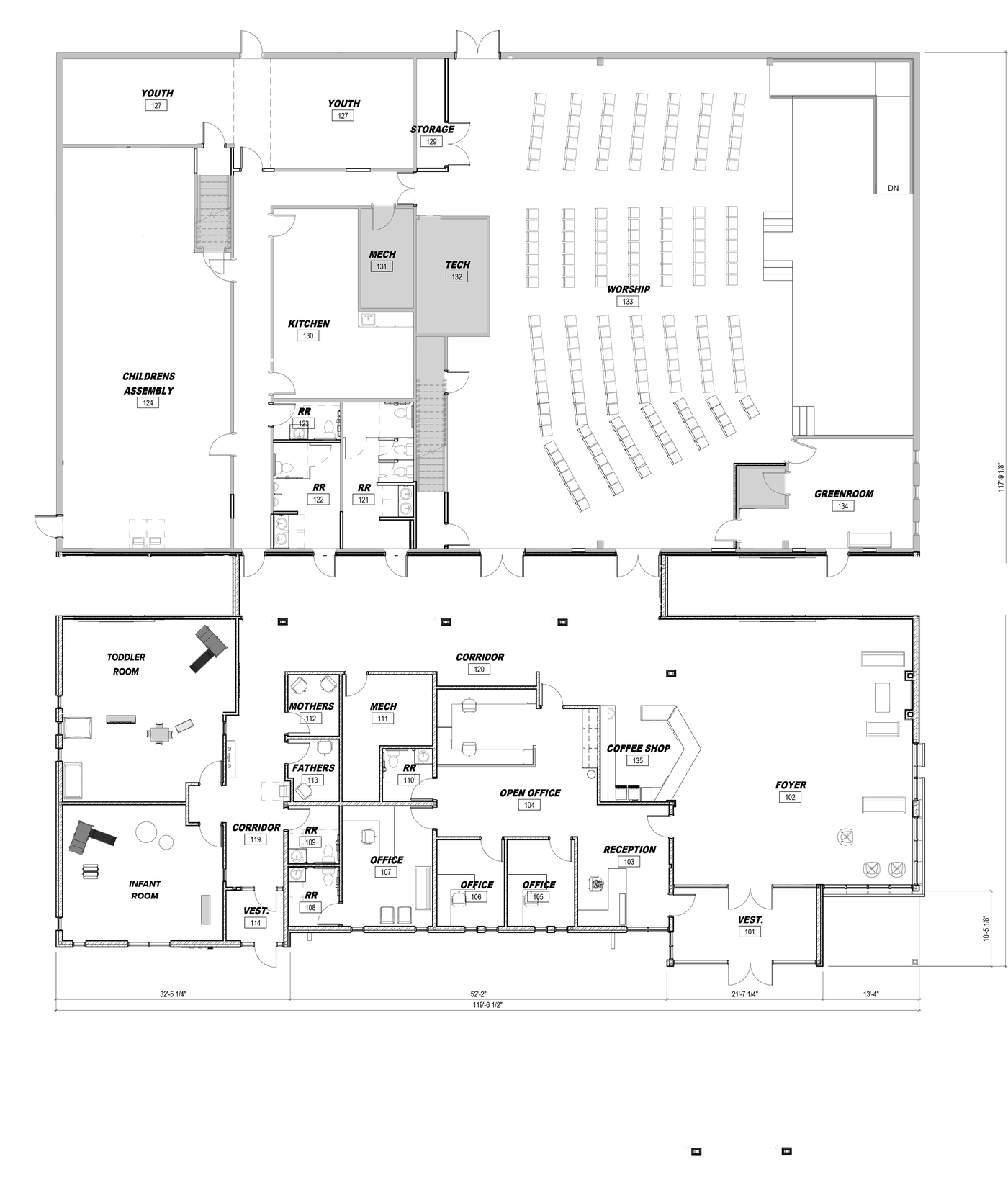 Investing In The Next Generation
We're very excited that roughly one-third of the completed addition is space designated for the smallest among us! Partnering with parents to disciple the next generation of Christ-followers is vitally important to our mission. In the past, our KidMin spaces have been somewhat disjointed and scattered around the building, so a consolidated and enlarged space specific for our kids to be able to gather, learn, and grow in their faith will aid in making a lasting impact on so many lives!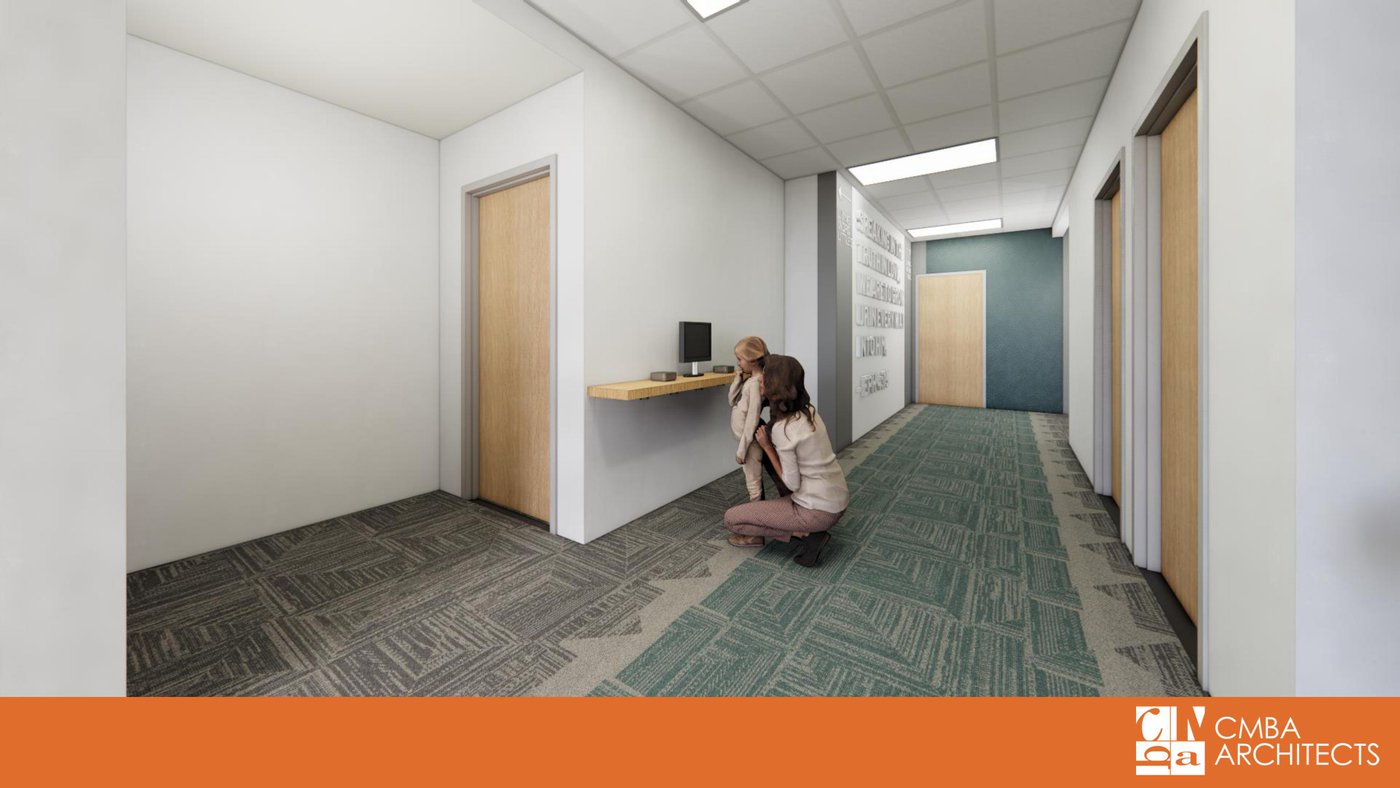 Our new office area will be located in the addition which will provide more office space in addition to allowing us to expand the auditorium.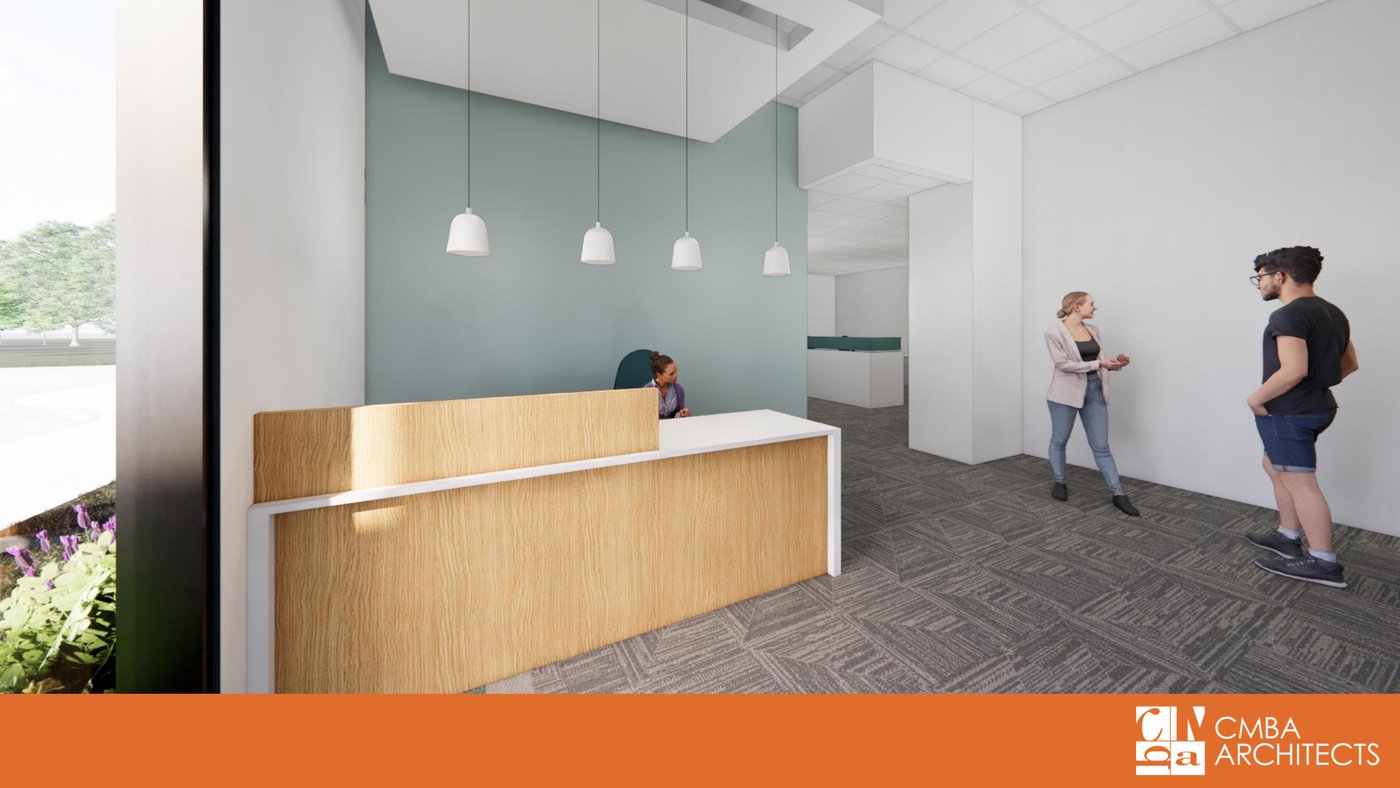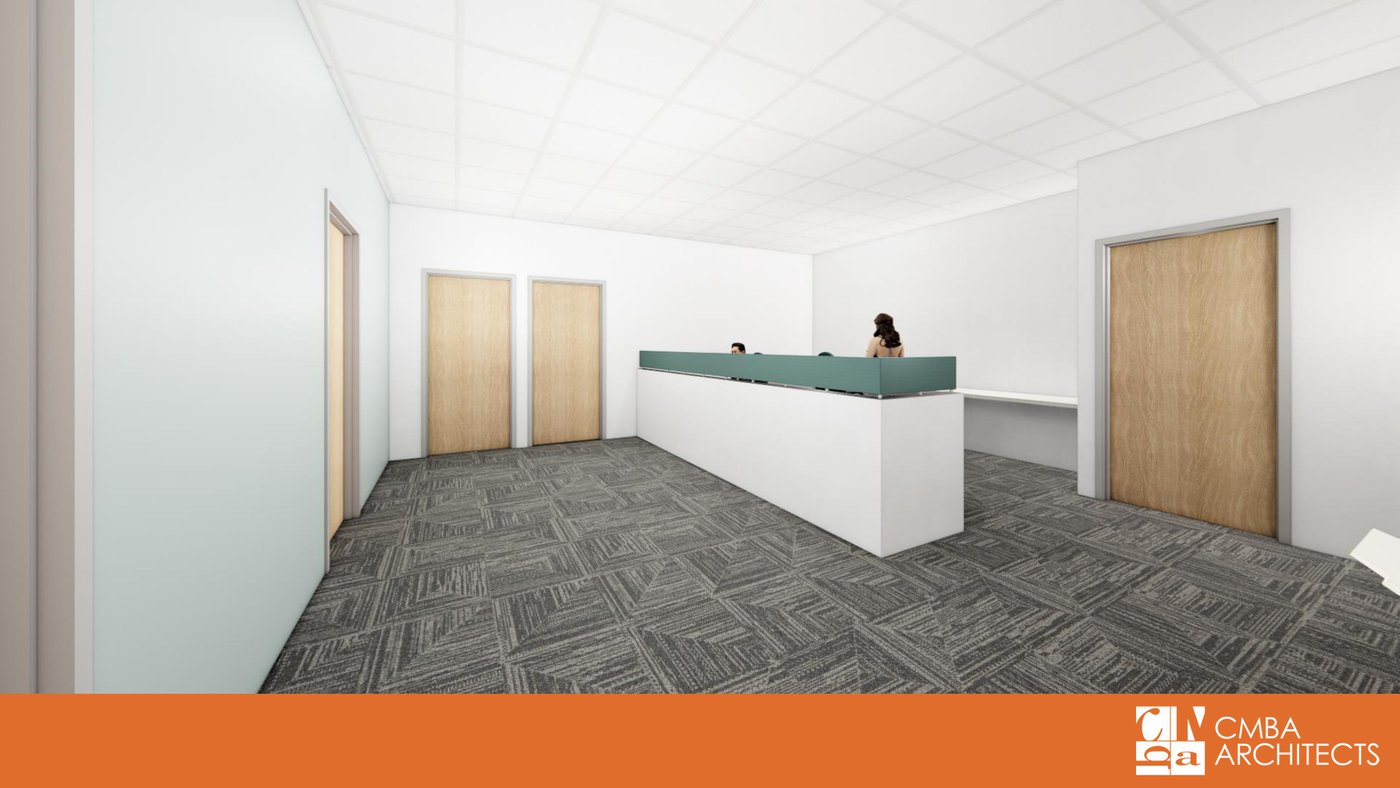 ---
Partner With The Vision
There are several ways you can financially partner with this vision...
Make a Pledge — paper pledge cards are available at the Info Center at the church, or electronically below.
In Service — give during our offering time and designate to "Build Beyond" in the memo field of your check or the 'other' line of your offering envelope.
Online — make a one-time contribution or set up a recurring gift here on our website. Click the button below to get started.