To begin your digital gift, simply tap the icon in the lower right corner of your screen and follow the GivingFlow.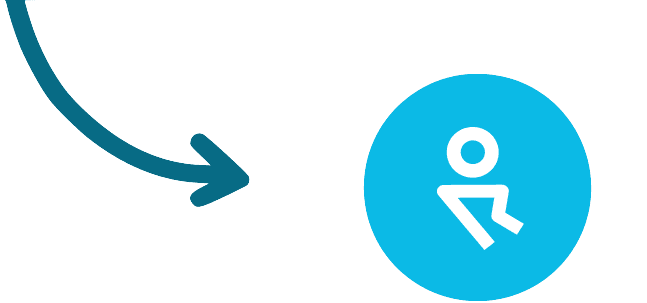 Yup, it really is that simple! 🙌
All gifts to Living Word are tax-deductible and *you will receive a giving statement at the end of the year.
*PLEASE NOTE: If you want credit for your gift for tax purposes, you MUST enter your contact information when giving. If you don't supply your contact information, we have no way to trace the gift to you.
WHY DO WE GIVE?
The topic of giving, or tithing (giving a tenth), is hotly debated, both inside the church and out. So, at Living Word, we keep things simple, and rely on what the Bible tells us about giving.
IS ONLINE GIVING SECURE?
Yes! For three reasons...
‣ Our digital giving platform, RebelGive, uses 256-bit encryption (which is the same level as every major bank) and our GivingFlows use secure tokens so that givers' information is protected. In layman's terms, RebelGive is compliant with the strictest standards governing the processing of electronic payments.
‣ Also, when you sign in to your bank account using Plaid, you'll take advantage of their secure system which is trusted by JPMorgan Chase, Citi, American Express, Venmo, Wealthsimple and others. Don't worry--your credentials will never be made accessible to us at Living Word, to anyone at RebelGive, or to any other linked applications. Learn more about Plaid here.
‣ Lastly, giving online is often MORE secure than giving via check as checks have account numbers and routing numbers printed directly on them on display for all to see.