Sunday, October 6th at 9:30a & 6:30p
We're excited to once again be hosting Apostle Mike Keyes as a guest minister at Living Word! He will be with us on Sunday, October 6th for two services.
9:30a — Regularly Scheduled Sunday Service
6:30p — Special Evening Service
Mike Keyes is an apostle and missionary to the nation of the Philippines and has a wealth of wisdom from his nearly four decades of overseas ministry. He's a wise teacher of the scriptures and his ministry, both at home and abroad, is marked by a mighty healing anointing.
Apostle Mike always brings a timely word from Heaven to us, so these are two services you'll definitely want to make!
CHILDCARE:
Our Sunday morning services have ministries for kids from birth to 5th grade.
The evening service will have childcare for birth to 5 years.
---
ABOUT APOSTLE MIKE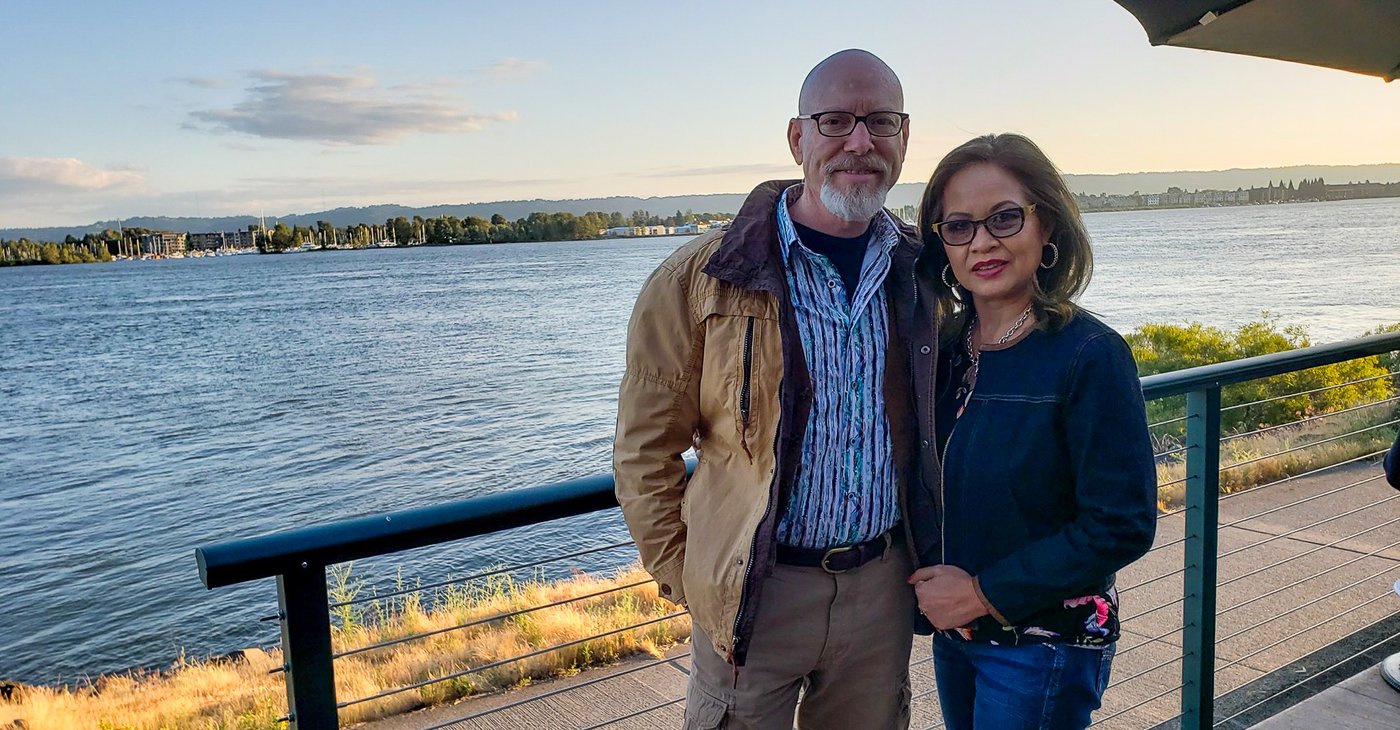 In September, 1979, one year after being born again, Mike Keyes resigned his job and answered the call of God on his life. By the leading of the Lord, He enrolled in RHEMA Bible Training Center to train and prepare for what lay ahead, and while there, was led by God to go to the Philippines upon graduation.
Fast-forward one year, in September of 1980, three months after graduating from RBTC and in obedience to God's directive, he boarded a plane in Los Angeles with a one-way ticket to the Philippines, $20 in his pocket, a footlocker with a few changes of clothes and his books and notes from RBTC. One thing he didn't have was the assurance that someone would pick him up upon arrival, but someone did – and since that day, Apostle Mike has seen over three quarters of a million people come to Jesus for salvation as well as many tens of thousands of people receive instant, miraculous healings.
He now has a thriving ministry, Mike Keyes Ministries International, based out of Ozamiz City where he oversees a network of approximately 150 churches throughout the Philippines. The ministry touches people all over the world and continues to grow as support allows.
---
SPENCER'S HOTELS
If you're in need of accommodation for this weekend of ministry, below is a list of hotels in Spencer, all of which are within a five minute drive of Living Word.
(712) 262-7525
(712) 580-4077
102 11th Street SW, Plaza Drive, Spencer
(712) 262-6100
(712) 580-2200
(712) 262-4620
(712) 264-5830