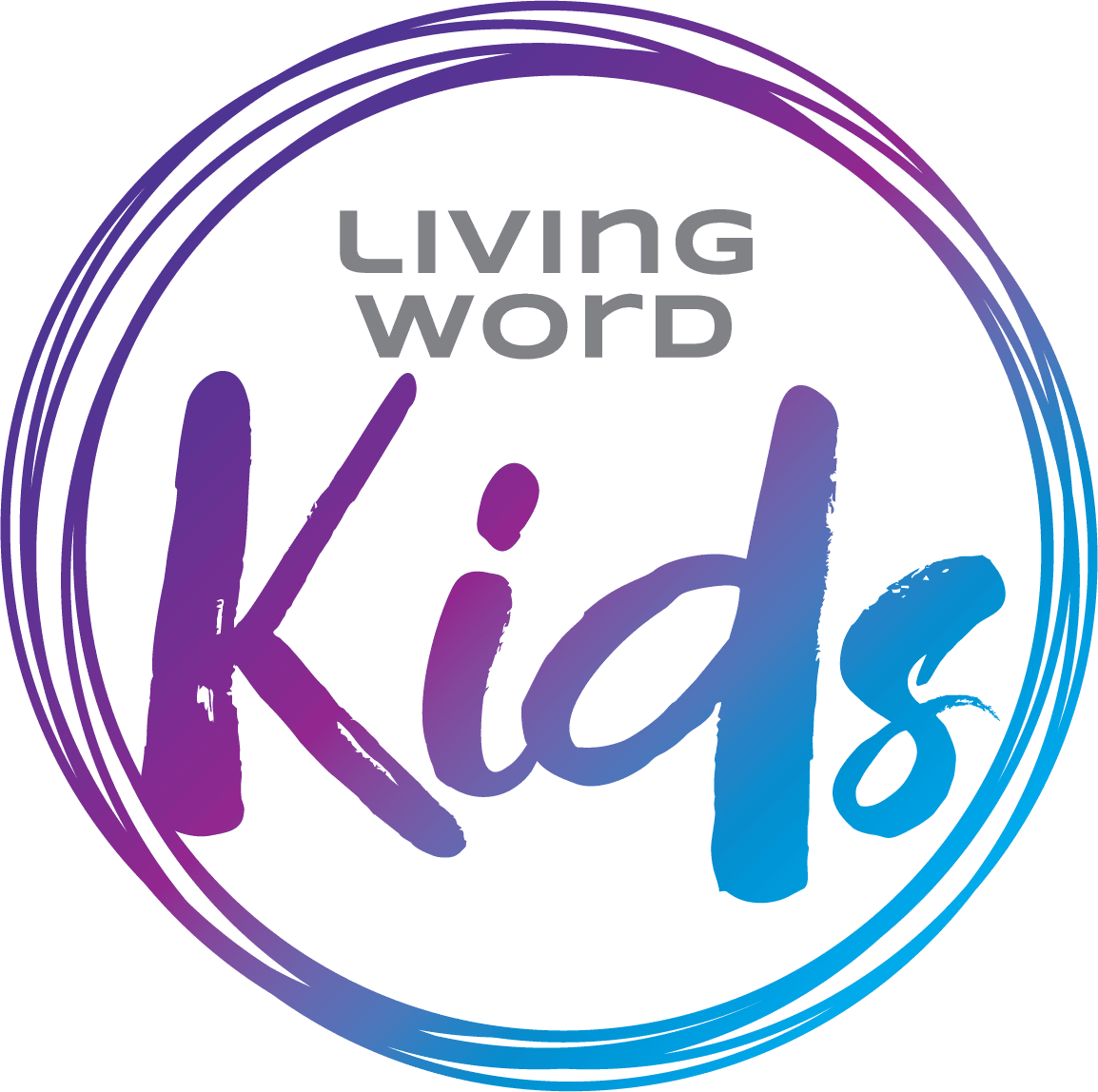 At Living Word, our kids (birth through 5th grade) experience safe, age-appropriate environments where they learn about Jesus in a creative and relevant way.
---
YOUR FIRST VISIT
Here's what to expect when visiting Living Word Kids for the first time:
First, the check-in station for our kids ministry is located in the foyer, right inside the double doors. There, we will meet your family, check your child into our system, and then one of our volunteers will lead your child to their age-appropriate room.
Upon checking in for the first time, if you haven't pre-registered, we will ask for some personal information, such as...
Child's name, gender, birthdate
Any medical notes (allergies, activity restrictions, medications, etc.) for the child
Parent's name(s), email, phone number(s)
Home address
Please NOTE: We value your privacy and will not share this information with anyone
---
HOW CHECK-IN WORKS
Before Service: Check-in happens at the kiosks available in the foyer. After finding your child's name in the database, you and your child will get matching tags that are exclusive to your family and your visit. Your child will need to wear the name tag while you hold on to the matching security tag. If your child is in either of our nursery rooms, you will also get a tag to put on the diaper bag.
After Service: After the service is complete, you will return to your child's room and show your security tag in order for your child to be released back to you.
---
QUIET ROOM
Although we offer childcare during service for infants, we also have two Quiet Rooms available for parents who need to feed their babies or who have kids who need to get the wiggles out. Our mom's room (females only) is on the ground level in the northwest corner of the building. Our dad's room (males only) is upstairs and overlooks the auditorium.
If you need directions to this room, ask any LW Kids volunteer or the Hospitality Team Member in the foyer and they'll be happy to assist you.
---
GOT QUESTIONS?
If you have further questions concerning our LW Kids experience or visiting Living Word with children, simply click the button below and get in touch with us!