Save The Date
Sunday, October 14th at 9:25a
We're so excited to be hosting Pastor Hank Kunneman as he comes to minister at Living Word!
Pastor Hank operates very strongly in the office of a prophet and always brings a timely word from Heaven to us, so this is a service you'll definitely want to make!
CHILDCARE
Our Sunday morning services have ministry for kids up to 11 years of age.

About Pastor Hank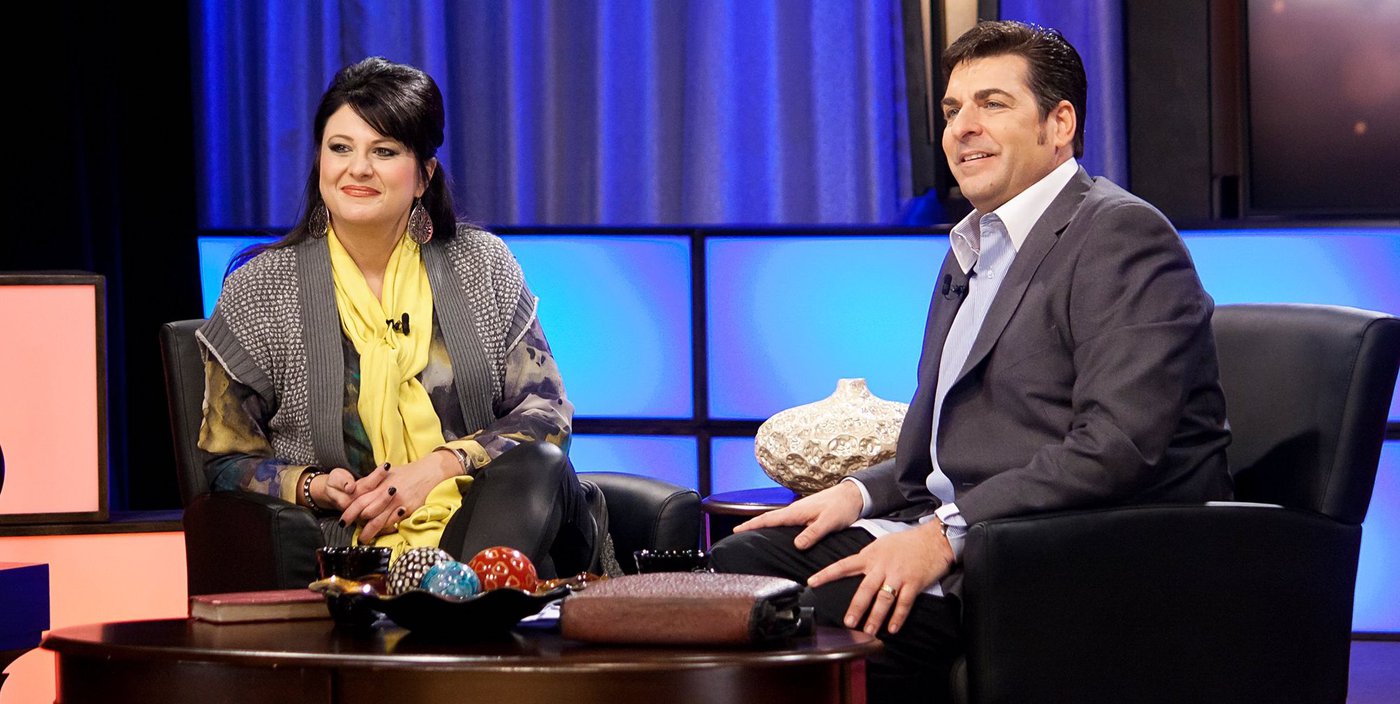 Hank Kunneman and his wife, Brenda, pastor Lord of Hosts Church in Omaha, Nebraska, are the founders of One Voice Ministries, and are the hosts of a program on the Daystar Television Network called New Level.
Known for a strong prophetic anointing as he preaches, his ministry has been marked with an incredible accuracy in the word of knowledge and prophecy concerning nations and world events. He is used of God in demonstrations of the Spirit with many testifying of healing and miracles.
Pastor Hank has authored several books and ministers all over the USA and around the world! Most of all, Pastor Hank is committed to teaching biblical principles and to helping people have a genuine encounter with the Lord.
Spencer's Hotels
If you're in need of accommodation for this weekend of ministry, below is a list of hotels in Spencer, all of which are within a five minute drive of Living Word.
(712) 262-7525
(712) 580-4077
102 11th Street SW, Plaza Drive, Spencer
(712) 262-6100
(712) 580-2200
(712) 262-4620
(712) 264-5830