WHY?
GATHERING IS IMPORTANT
While in-person worship services don't seem like "essential services" to some, they're vital to others. Gathering together to worship corporately and be in community with one another is so important. Hebrews 10:25 tells us to not neglect gathering together, and while this can be done digitally to an extent, it's definitely not the same as an in-person experience.
With so many in isolation, the world has seen a rise in anxiety, loss of hope, and depression. We believe that we can combat that by assembling together, encouraging one another in the Truth of God's Word, praying with one another, and corporately worshipping our ever faithful Savior and King. As we continue to build up the Church through in person services and our online streaming services, we can be even more effective in our mission to be the outreach in a world that so desperately needs an anchor of hope in these uncertain times.
FAITH & WISDOM
At Living Word, our plan is to not partner with fear, but rather to partner with faith and wisdom — faith in a God who hears our prayers and responds, faith in the goodness of our Heavenly Father to keep us in all our ways (including our health), wisdom to not put ourselves into harm's way, and wisdom to not test God. It's both/and, not either/or.
"HAVE I NOT COMMANDED YOU? BE STRONG AND COURAGEOUS. DO NOT BE FRIGHTENED, AND DO NOT BE DISMAYED, FOR THE LORD YOUR GOD IS WITH YOU WHEREVER YOU GO." — JOSHUA 1:9
That said, if you find yourself in a situation where it's wisdom for you to stay home, by all means do. You will find no condemnation from us and we will not think you have less faith than others. We're beginning to gather in the building once again as an option, not as a mandate for anyone. If it's not for you quite yet, the beauty of technology is that you can still join us via live stream!
---
THE PRACTICAL STUFF
Ok... so we've gone over the why. Now what about the how?
We're taking an abundance of caution as we plan to have larger groups of people in our building once again.
We encourage you to stay home if you or anyone in your household is not feeling well.
Hand sanitizer will be readily available throughout the building.
High traffic touch points will either be eliminated or sanitized frequently.
Pre-service coffee will not be available, but you are welcome to bring your own.
Seating will be spaced out more than normal.
In-service greeting times will be eliminated.
Communion will resume when we are able to secure individually packaged elements.
The way we receive offering has been augmented to allow for more social distance.
Masks will not be required, but they are available and you are welcome to wear one if you would like.
---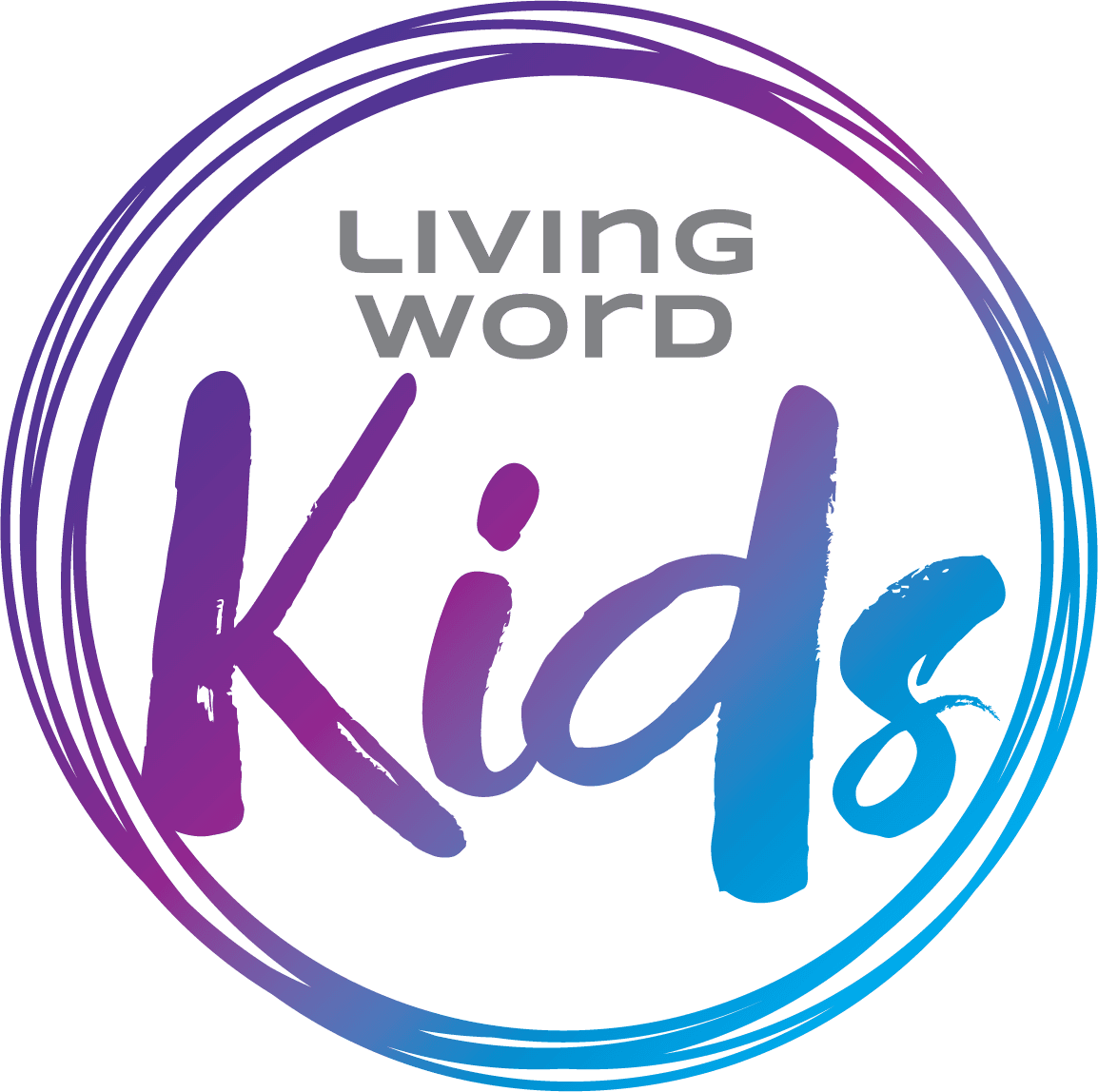 WHAT ABOUT KIDS MIN?
Our Kids Ministry will be phasing back in gradually and will use bolstered safety protocols. For the time being, we will only have kids ministry for infant thru preschool. Elementary aged kids will remain with their parents in the auditorium. There will be activity pages available for the kids that remain with their parents in the auditorium.
CHECK-IN
You'll check your kids in when you arrive, but to limit the amount of unstructured time in the classrooms, students will not be able to enter the classroom before 9:20a.
Kiddos will also get their temperatures checked at check-in.
If you really want to expedite the check-in process, download the Church Center App!


MID-SERVICE CALL SYSTEM
We are beginning to implement our brand-new call system! If your child needs you at some point during the service, your child's number will flash on the screen signaling you to head back to them. This will hopefully give our parents peace of mind that all is well and eliminate the needs for parents to check on their kids mid-service.
CHECK-OUT
Parents, after service dismissal, please exit the auditorium via the rear hallway door. To avoid clustering in the hallway and doorways, preschool parents will enter the fellowship hall via the door at the base of the steps and nursery parents will line up in the hallway near the toddler room door and there will be markers in the hallway indicating where to stand as you wait to pick your kids up.
QUIET ROOM
The upstairs level of the church will be closed to traffic, thus making the Quiet Room inaccessible. However, the Infant Room will be available as a temporary Quiet Room for nursing mothers and/or fussy kiddos.
PLEASE NOTE: The Quiet Room will be available for female parents only. This is to respect the privacy of nursing mothers. Thank you for your understanding.
---
TO SUM UP
To sum up, we're super excited to begin gathering again, but we want to do it safely, using faith and wisdom partnered together. We want to reiterate that we're beginning to gather in the building once again as an option, not as a mandate for anyone. If you're itching to gather together, we'll see you there! If it's not quite the right time for you yet, no worries! Gather with us digitally and we look forward to the next time we can see you in person!