🎄 CHRISTMAS PARTY 🎄
LW Women is having a Christmas Party after church on Sunday, December 19th from about 11:30a – 1:00p!
A soup lunch will be provided and ladies can bring something to share if they'd like. There will be a team building activity and a white elephant gift exchange (if you would like to participate in the gift exchange, please bring a gift). We'd like to get an idea of how many will be coming so we can make arrangements for the food, so if you're interested, please sign up below.
---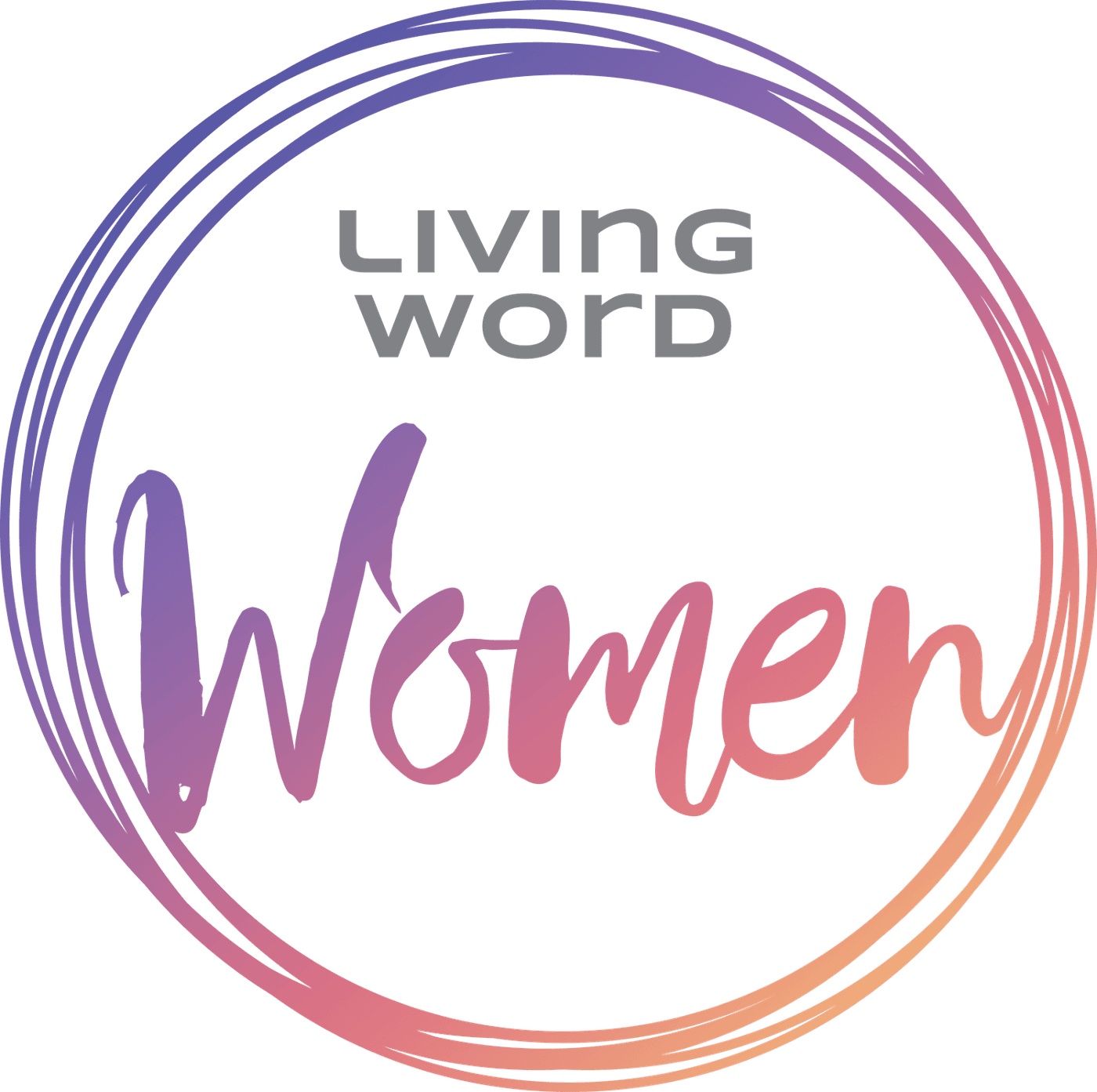 "Two people are better off than one, for they can help each other succeed. If one person falls, the other can reach out and help. But someone who falls alone is in real trouble." — Ecclesiastes 4:9-10 NLT
---
Relationships are so important in the Body of Christ. We weren't made to live life alone. This is made crystal clear in the scripture above, as well as many other places throughout God's Word.
A central point of the vision of LW Women is to build strong, lasting relationships between women so that we can encourage each other, hold each other accountable, and build each other up to advance the Kingdom of God in our own circle of influence. When we go through tough times in life, someone should be there to help us succeed.
Wednesday Nights at 6:00p at the Church House
This group is designed for women age 18 and up. We want all age groups involved because we feel so strongly that the younger generation needs the wisdom of the older generation. We want you to leave each meeting feeling empowered to be a more godly woman, wife, mother, friend, and leader.