Barbara Dean — Lead Pastor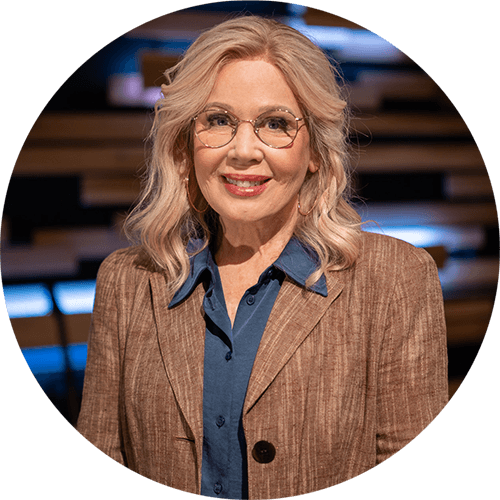 Pastor Barb Dean has been in full-time ministry since she and her husband, Pastor Al, moved to Spencer in August of 1995 to Pastor Living Word Church. She was ordained in 2001 and served alongside Pastor Al as Associate Pastor until 2019 when she was appointed Lead Pastor of Living Word.
Her great aim is to lead her church into a deeper relationship with and revelation of Father, Son, and Holy Ghost. Her favorite topics are the power of the Holy Spirit in the life of believers and how to appropriate the Word of God in everyday life.
She is wife to Pastor Al, mom to Anna and Andrew, and Nana to one precious grandson, Ellis.
---
Mark Feauto — Associate/Youth Pastor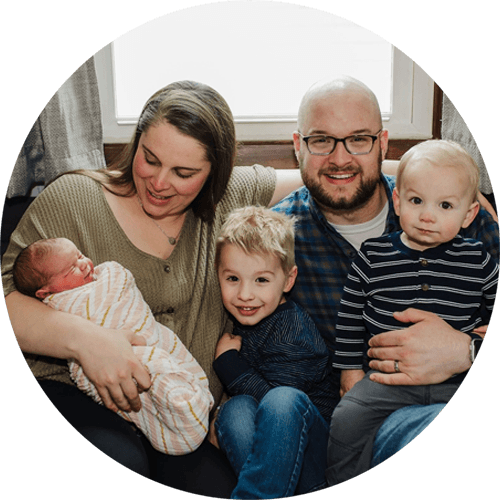 Pastor Mark began attending Living Word with his family when he was 11 years old. He met his now wife, Chelsey, in the youth group at Living Word and the two were married in September 2011. Together, they have two precious boys, Malachi and Truett, and a beautiful little girl, Norah.
Pastor Mark was ordained into the ministry as Associate Pastor of Living Word in July of 2019.
Pastor Mark is a musician, tech geek, Apple fanboy, and FAA licensed recreational drone pilot.
---
Eric Johnson — Teaching Minister
---
Jean Johnson — Worship Leader
---
Chelsey Feauto — Family Ministries Director
---
Curt Langner — LW Men Director
---
Tonya Langner — Financial Secretary/Hospitality Director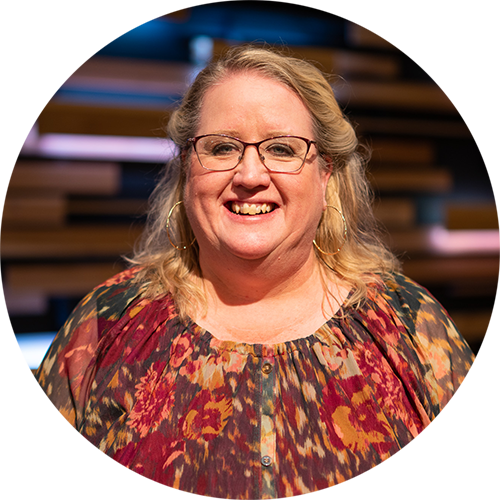 ---
Janice Larson — Intercessory Prayer Leader
---
Monica Rosacker — LW Women Director