Alan & Barbara Dean — Founding Pastor & Lead Pastor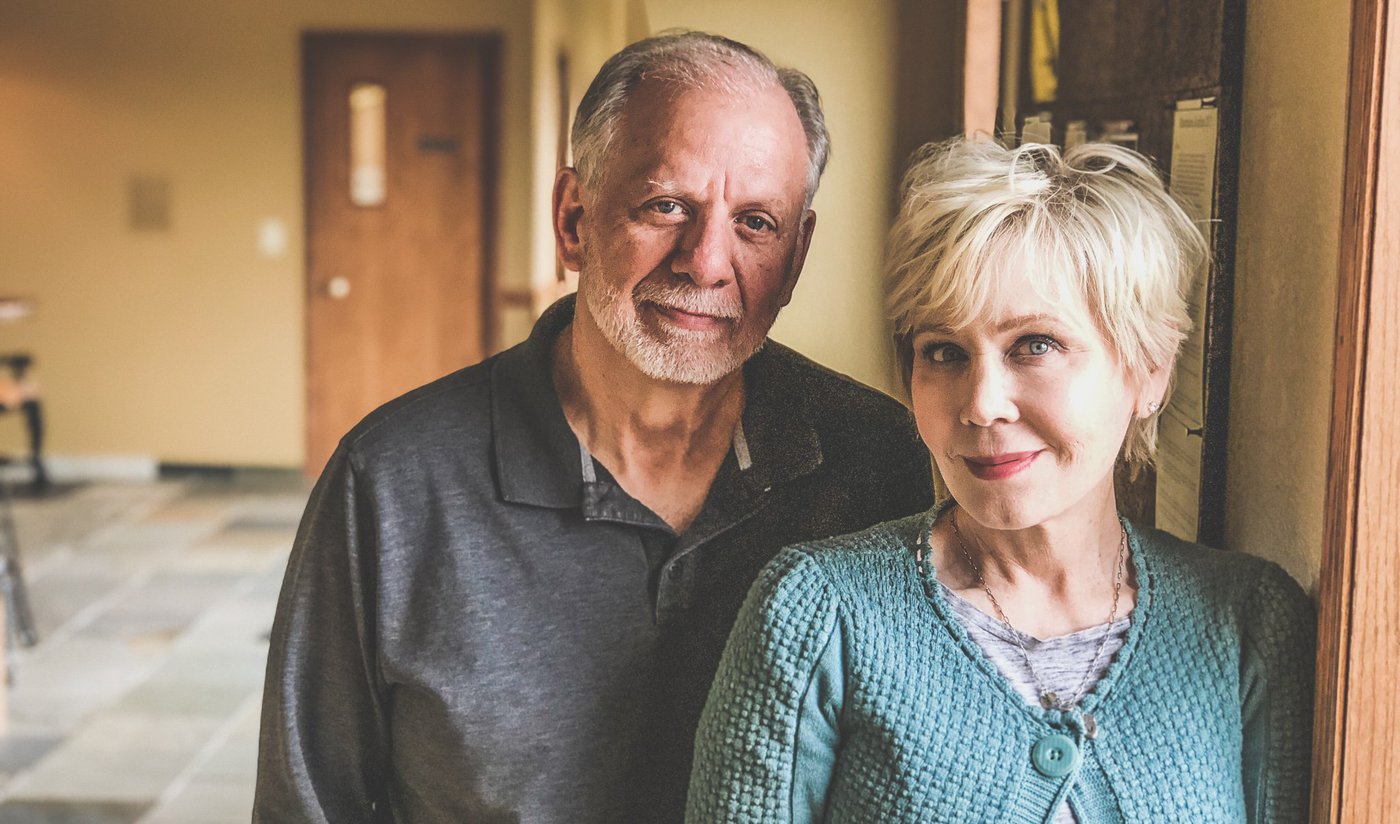 Pastor Barb Dean has been in full-time ministry since she and her husband, Pastor Al, moved to Spencer in August of 1995 to Pastor Living Word Church. She was ordained in 2001 and served alongside Pastor Al as Associate Pastor until 2019 when she was appointed Lead Pastor of Living Word.
Her great aim is to lead her church into a deeper relationship with and revelation of Father, Son, and Holy Ghost. Her favorite topics are the power of the Holy Spirit in the life of believers and how to appropriate the Word of God in everyday life.
She is wife to Pastor Al, mom to Anna and Andrew, and Nana to one precious grandson, Ellis.
---
Mark Feauto — Associate Pastor/Administrator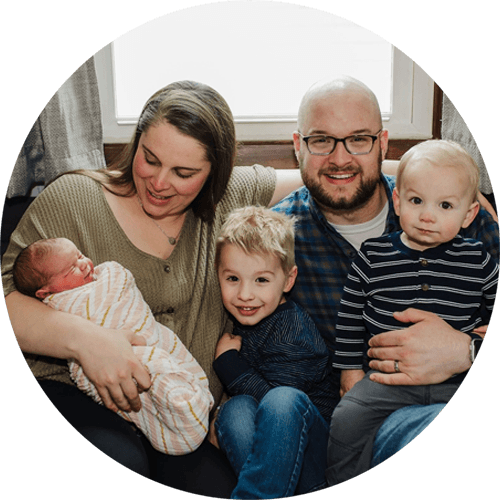 Pastor Mark began attending Living Word with his family when he was 11 years old. He met his now wife, Chelsey, in the youth group at Living Word and the two were married in September 2011. Together, they have two precious boys, Malachi and Truett, and a beautiful little girl, Norah.
Pastor Mark was ordained into the ministry as Associate Pastor of Living Word in July of 2019.
Pastor Mark is a musician, tech geek, and Apple fanboy.
---
Alyce Speight — Secretary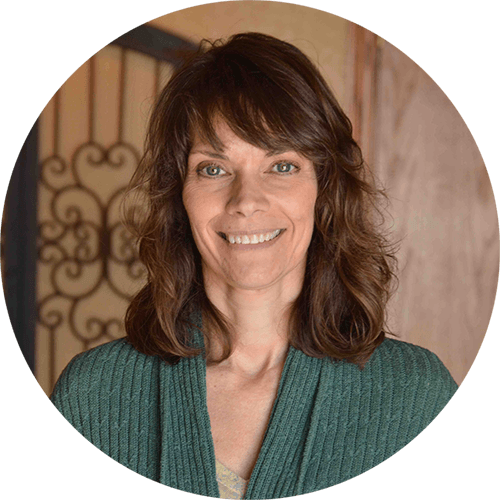 Alyce Speight has been on staff at Living Word since 2004. Her's is the cheerful voice you'll most likely hear when you call the church office. She's married to her husband, Howie, and they have three kids, Alyssa, Austin, and Stephen.
Alyce gets teased that she's an old lady because she likes to crochet, but the fact remains that she's really good at it. Ask her about it sometime.
---
Jean Johnson — Worship Leader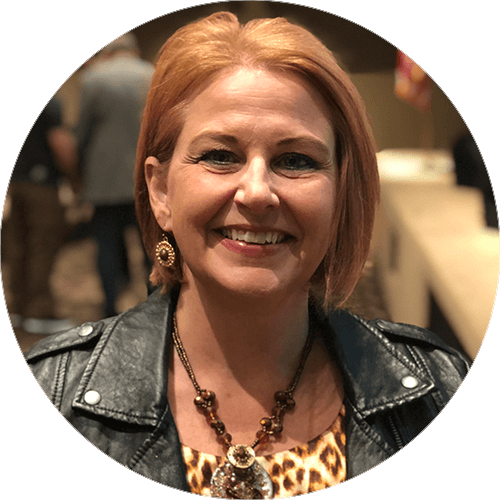 Jean Johnson has been a part of the Living Word family since 1996 when she and her husband, Eric, moved to Spencer. Her unrelenting passion to love God in song makes her a precious part of our leadership team. Jean and Eric have two boys together, Jake and Josiah.
Jean loves music (obviously), theatre, and a great book on the porch of her cabin on a summer morning.