Meet our leadership
Say hello to the leadership team at Living Word.
Alan & Barbara Dean — Lead & Executive Pastors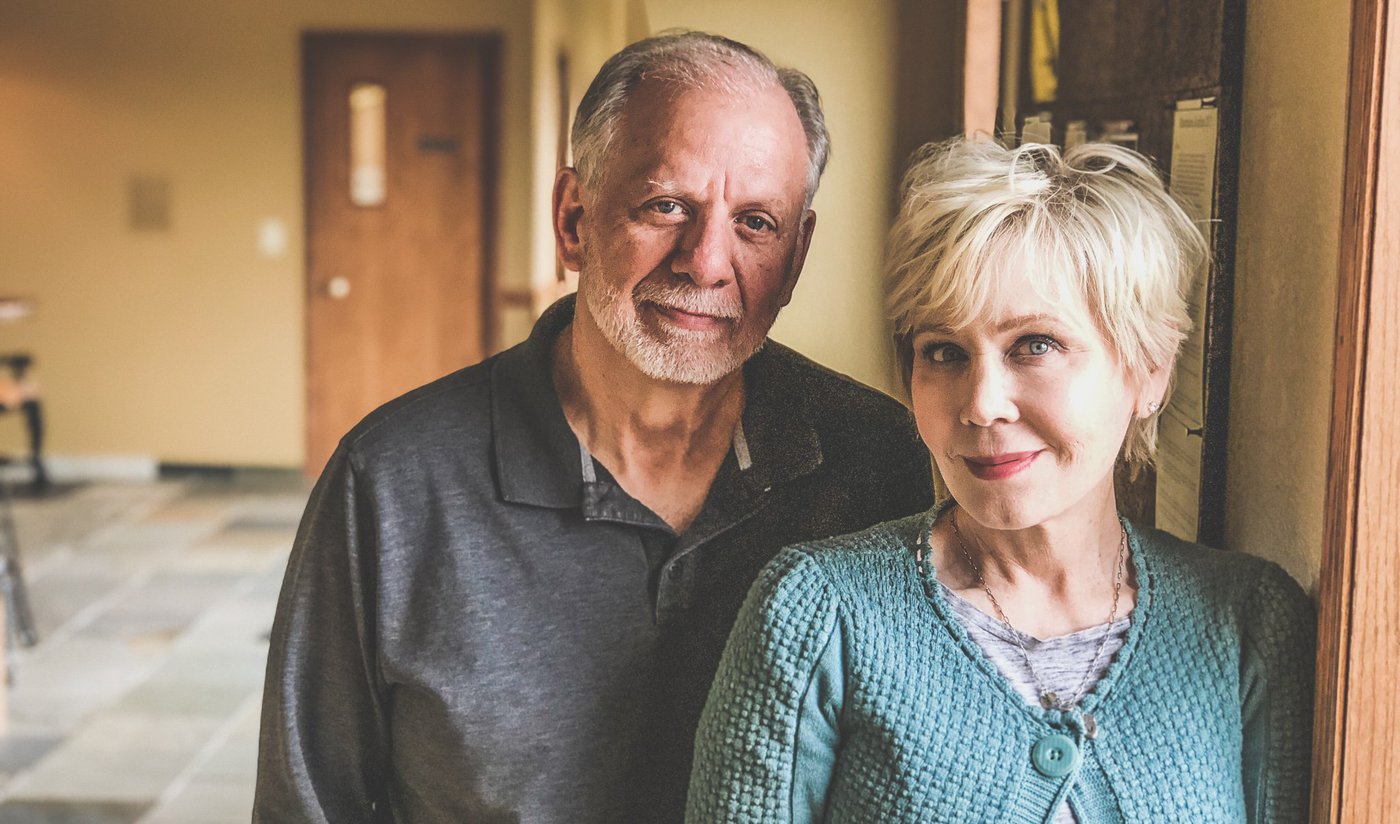 From the time he was a young boy, Pastor Al felt the strong call of God on His life. As he reached young adulthood, he was supernaturally drawn to fully surrender his life to Jesus Christ. He was instantly filled with an intense craving for the Word of God and purposed in his heart to know God more intimately through prayer and fellowship with the Holy Spirit.
For 13 years, Pastor Al served the Lord in any and every capacity he could at his home church in Sioux City, Iowa, where he met his future wife, Barbara. They were joined in the covenant of marriage in 1985 and served God in the church together. In 1995 they were sent out to begin pastoring in Spencer, Iowa at Living Word Outreach Ministries.
Pastor Al & Pastor Barb believe that God loves all people and has a great plan for their individual lives as they become doers of the Word of God. It is their burning desire to see the Body of Christ blessed and ready to be a blessing to all those around them. Their ministry is marked with demonstrations of the power of God through the Gifts of the Holy Spirit and anointed, spirit-led preaching.
________
Mark Feauto — Associate Pastor & Administrator
Mark Feauto has been coming to Living Word since he was 10 years old. He met his wife, Chelsey, in youth group at Living Word and in December 2017, their precious little boy, Malachi, was born.
Mark is a musician, tech geek, an Apple fanboy, and a servant at heart.
Alyce Speight — Secretary
Alyce Speight has been on staff at Living Word since 2004. Her's is the cheerful voice you'll most likely hear when you call the church office. She's married to her husband, Howie, and they have three kids, Alyssa, Austin, and Stephen.
Alyce gets teased that she's an old lady because she likes to crochet, but the fact remains that she's really good at it. Ask her about it sometime.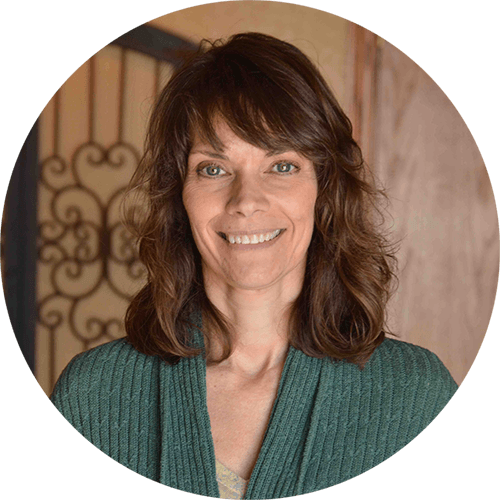 Jean Johnson — Worship Leader
Jean Johnson has been a part of the Living Word family since 1996 when she and her husband, Eric, moved to town. Her unrelenting passion to love God in song makes her a precious part of our leadership team.
Jean also likes cats. She has three. Poor Eric.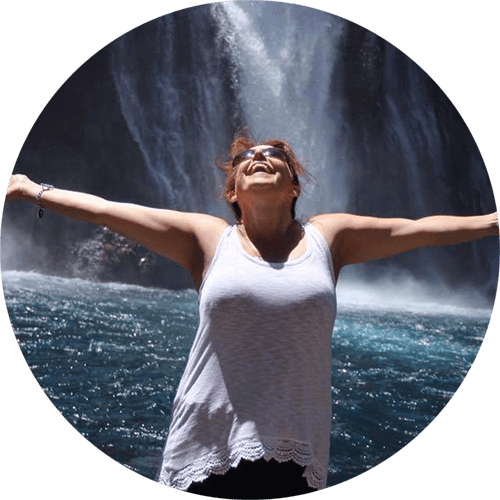 Aaron & Monica Rosacker — Head Ambassadors
Aaron Rosacker grew up as a hoodlum in the church. He eventually brought his then girlfriend, Monica, to church where she realized Jesus was the missing piece to her broken life. Together, they've been growing in their relationship with Jesus and both have been a huge blessing in the church.
Monica, God bless her, is outnumbered with her husband and three boys. Pray for her.