Last Update: 9/23/21
FEATURED
---
---
FAMILY NEWS
Baby Shower
We're excited to be hosting a baby shower on Saturday, October 16th in honor of Hallie Marie Sadler, daughter of Jerri Sadler and Dalton Burdorf.
Hallie was born July 1st, 2021 and she is Jerri and Dalton's first baby. Jerri is registered at babylist.com/BabyHallie.
The shower time and exact location will be announced later, but save the date on your calendar.
---
COMMUNITY NEWS
Community Worship Night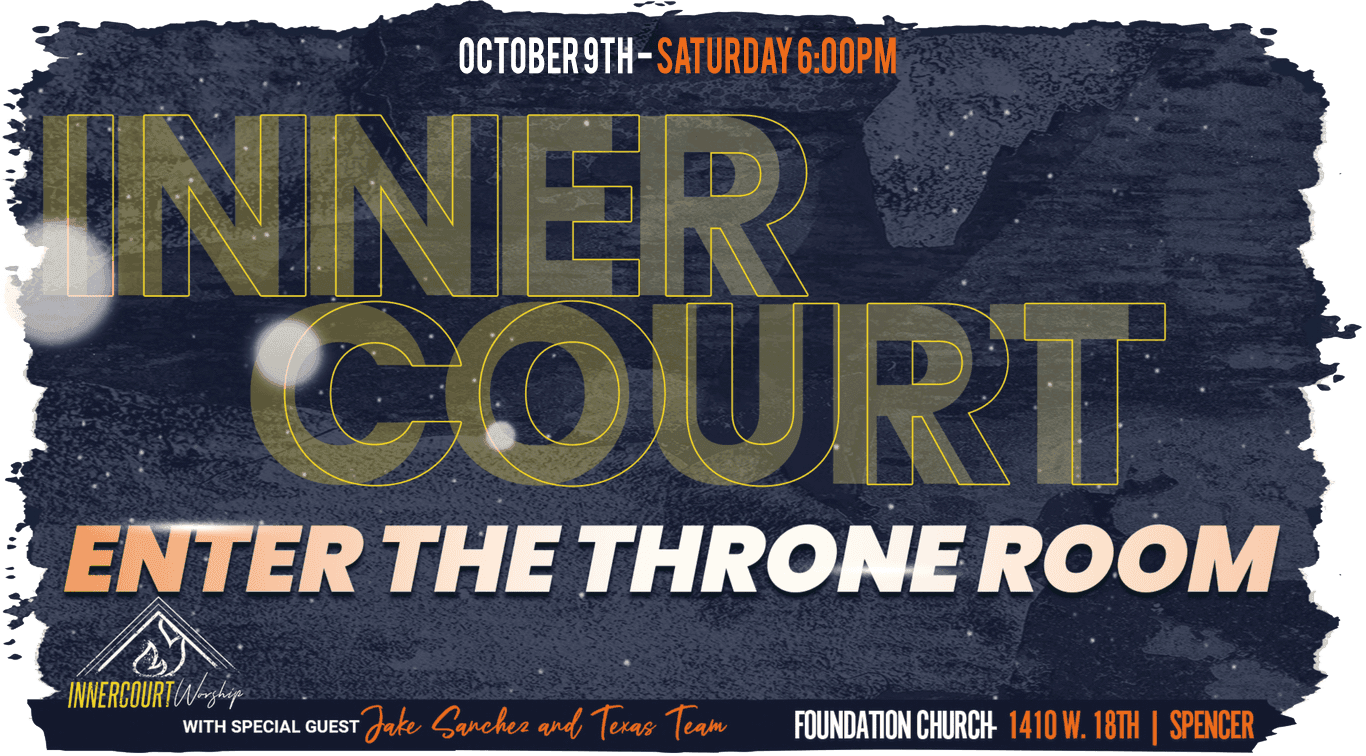 Foundation Church is hosting a community worship night on Saturday, October 9th at 6:00p at their church located at 1410 W 18th St, Spencer.
Jake Sanchez, who has led other special worship events at Foundation, will be leading worship that evening along with his worship team from Texas.
—
ATLAS Banquet

ATLAS of Spencer is holding its annual Banquet on Monday, October 11th at Hope Church in the Harbor Room (on the south end of the building). This is the one fundraiser and awareness event ATLAS holds each year.
Doors open at 6:00p and dinner is served at 6:30p. A program follows dinner, and everything will be done by 8:00p.
There is no charge to attend, but a free-will donation will be received both to cover food costs and to raise funds for the year's operation.
If you plan to attend, you must RSVP by Friday, October 1st for catering purposes. RSVP either by emailing [email protected] or calling the office at 712-584-6079. If you have more than one person attending in your party, they need the name of each person.
---
THE REGULARS
---
SERVING & GIVING OPPORTUNITIES
Please be in agreement with us that these needs will be taken care of. If you can help with anything in the list below, contact us to let us know.
SERVING POSITIONS
Facility Maintenance Coordinator
Hospitality Team Members
Nursery Team Members
LW Kids Disciple Leaders (Preschool)
LW Kids Disciple Leaders (Grade School)
LW Kids Classroom Leaders
Tech Team Members (projector & camera techs)
Worship Team (instrumentalists & vocalists)
EXTRA-BUDGETARY EXPENSES
New Video Camera (~$3,000)
New Video Lighting Equipment (~$350) – COMPLETE! 🙌