Last Update: 12/4/21
FEATURED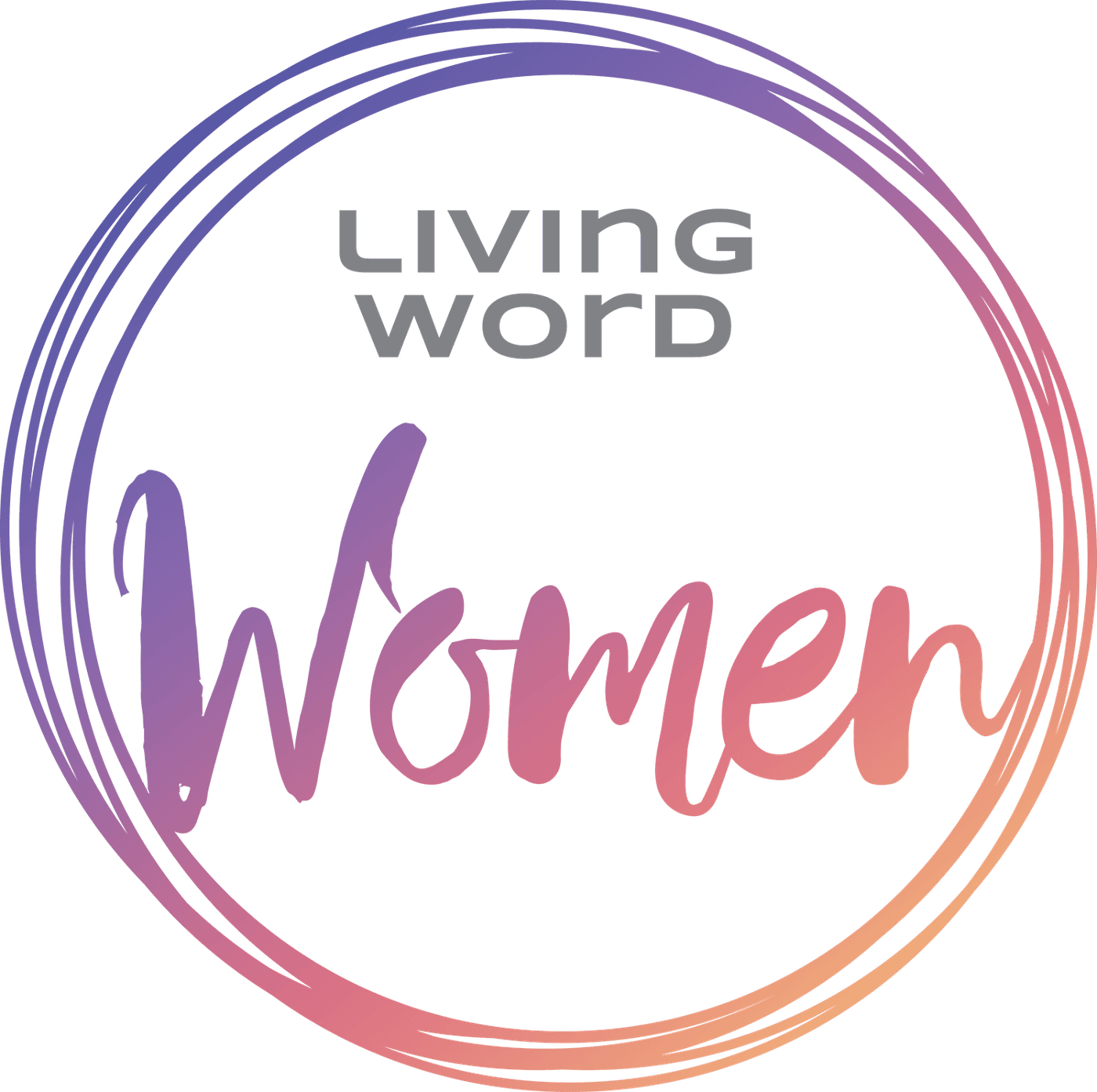 🎄 LW Women Christmas Party 🎄
LW Women is having a Christmas Party after church on Sunday, December 19th from about 11:30a – 1:00p!
A soup lunch will be provided and ladies can bring something to share if they'd like. There will be a team building activity and a white elephant gift exchange (if you would like to participate in the gift exchange, please bring a gift). We would like to get an idea of how many will be coming so we can make arrangements for the food, so please let us know you're coming by signing up on the LW Women page!
—

As you're making plans for your Christmas celebrations this year, we hope you can join us for our Christmas Eve Candlelight Service on Friday, December 24th at 5:30p.
We so enjoy this time each year to just pull away from the busy holiday festivities, take some time with our church family, and center our focus on Jesus — celebrating His birth and the dawn of redeeming grace. Jesus Christ is truly the greatest gift ever given!
---
COMMUNITY NEWS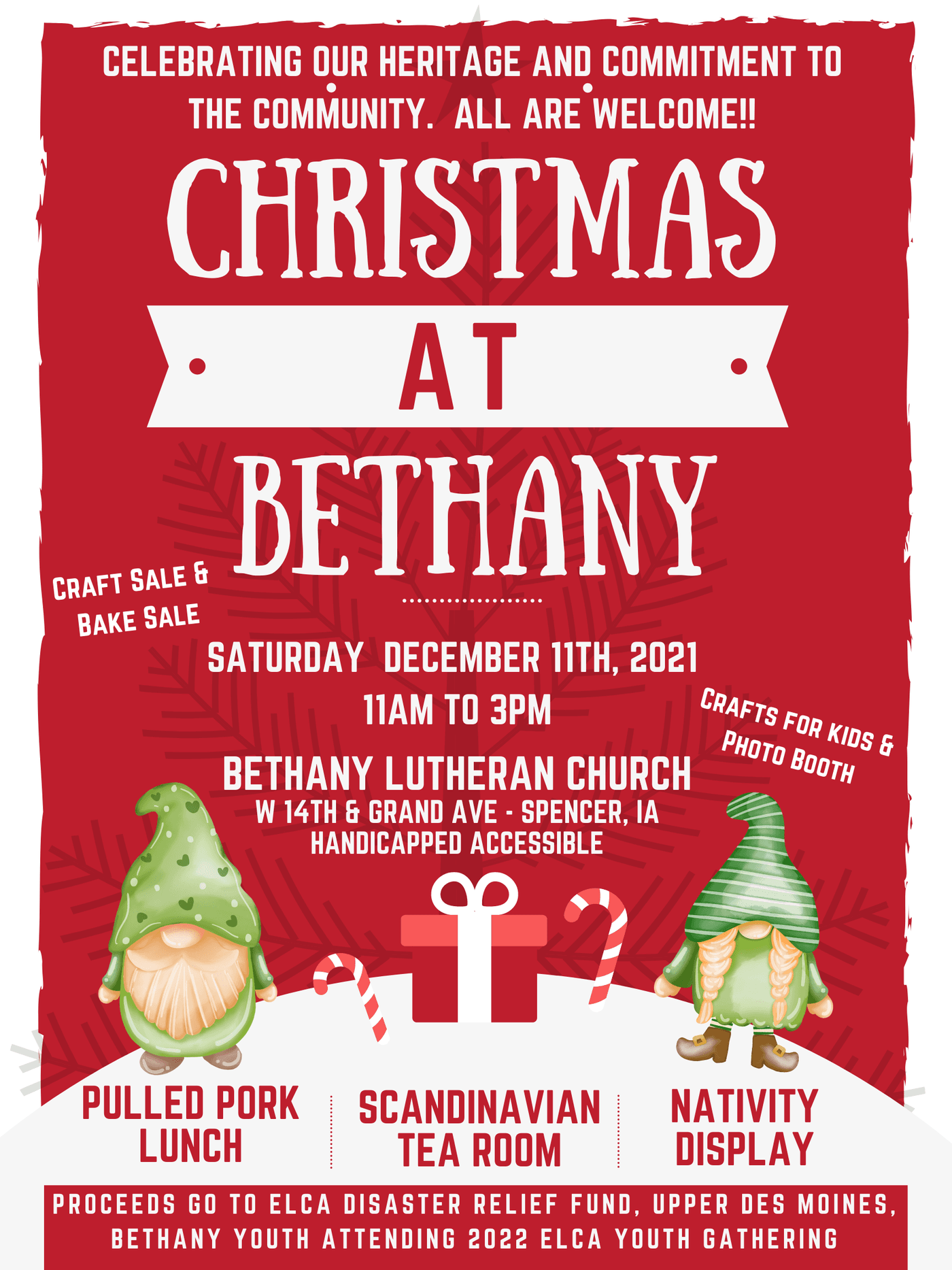 —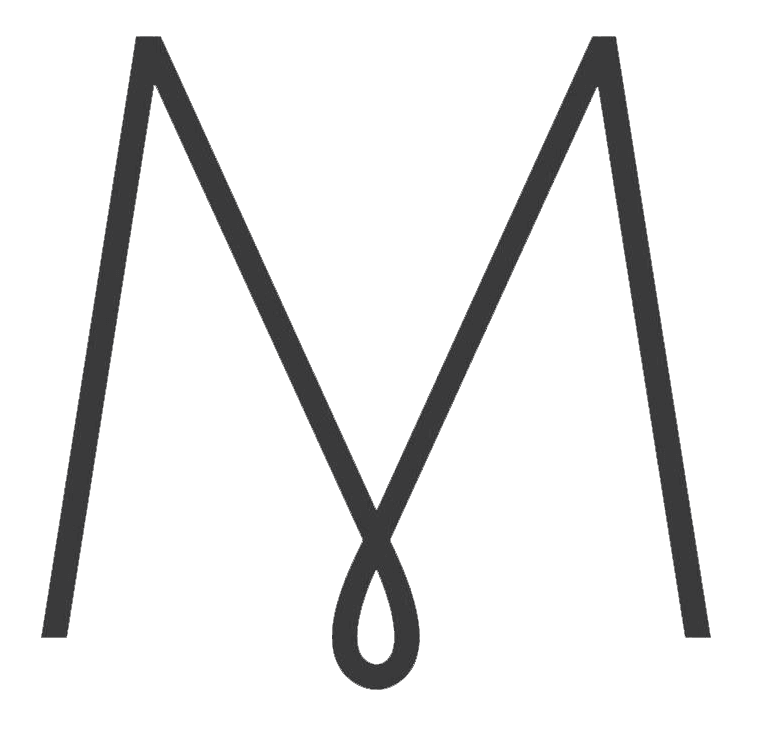 MOPS Childcare
Spencer MOPS (Mothers of Preschoolers) is looking for help for the childcare they provide their moms with during their meetings. There are two meetings each month, both of which happen at Hope Church. One meeting is on the 1st Thursday morning of the month with childcare being open from 8:45a-10:45a, and the second meeting is on the 3rd Tuesday evening of the month with childcare open from 6:30p-8:30p.
If you want to get involved in being a blessing to these moms, please contact Rachael Lyons at 712-584-6080.
---
THE REGULARS
---
SERVING & GIVING OPPORTUNITIES
Please be in agreement with us that these needs will be taken care of. If you can help with anything in the list below, contact us to let us know.
SERVING POSITIONS
Facility Maintenance Coordinator
Hospitality Team Members
Nursery Team Members
LW Kids Disciple Leaders (Preschool)
LW Kids Disciple Leaders (Grade School)
LW Kids Classroom Leaders
Tech Team Members (projector & camera techs)
Worship Team (instrumentalists & vocalists)
EXTRA-BUDGETARY EXPENSES
New Video Camera (~$3,000)
New Video Lighting Equipment (~$350) – COMPLETE! 🙌